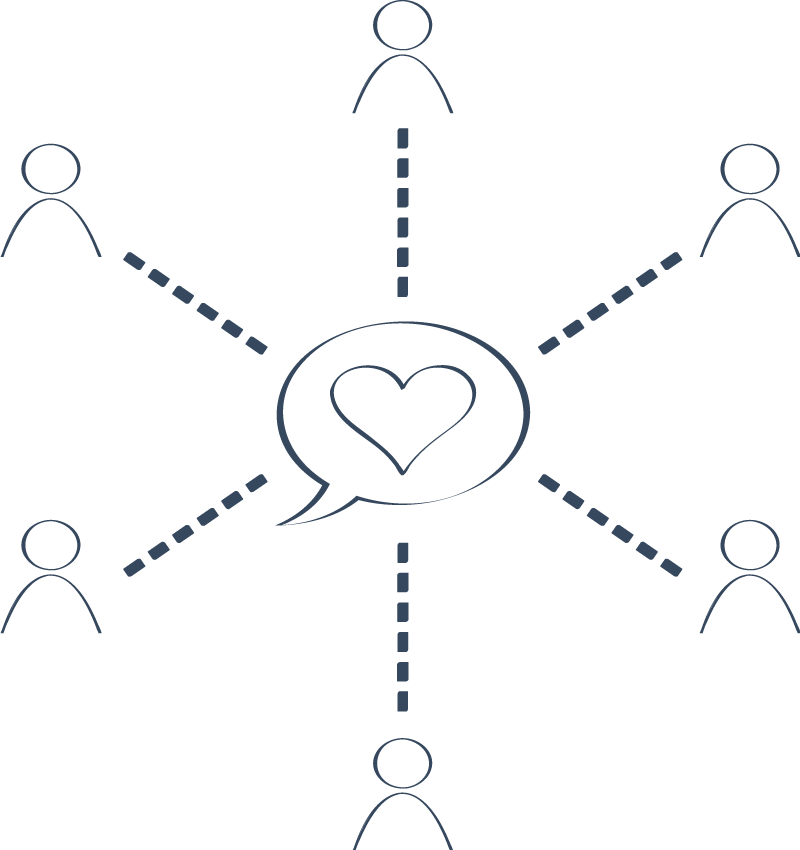 Affordable, quality healthcare options exclusively for National Apartment Association Members
Whether 2 employees or over 30 employees, we offer a range of affordable, quality health care products that work for your situation.
Customized plan offerings and cost sharing that work for you and your employees.Medical, dental and vision plans
Supplemental benefits such as group disability, accident, hospital and life insurance
Accessible health care and telemedicine
HR Technology and support that make benefits administration less time-consuming.
10-30% savings compared to individual small employer purchasing, often with better, broader benefits
Real People. Real Savings.
Frequently Asked Questions
The NAA Insurance Center includes a wide range of employee benefit options created to provide comprehensive coverage with the most affordable plans across the country. Benefit choices include medical/prescription, dental, vision, life and disability insurance, pre-tax savings accounts and both qualified and non-qualified retirement plan options.
Once you've enrolled your coverage will typically begin on the first day of the following month.
Yes! Our Healthcare Solutions cover pre-existing conditions for any health benefit as prescribed within the Affordable Care Act's "essential health benefits".
Many insurance carriers have a provision called a deductible carry-over, which allows a person to apply, or carry-over, medical expenses from their current health insurance to their new health insurance carrier to satisfy the portion of deductible the individual has already met. This way, they do not have to start over to meet their deductible when switching health insurance carriers mid-year.
Cost varies based on your group size, the level of benefits you choose to provide to your employees and region of the country in which you live. Your program consultant will help you figure out what price is best for your needs.
No they do not. As long as the parent organization is a NAA member in good standing, they would not need to be members of another state affiliate.
Upon membership lapse, the member will receive notice of non-renewal of their insurance if dues are not paid up within 60 days.
Insurance plans are month to month. As long as you give 30 days notice to your current insurance carrier, you may switch insurance plans at any time.
Yes, suppliers qualify for this program.
---
See what we can do together!
Click below to get a quote.