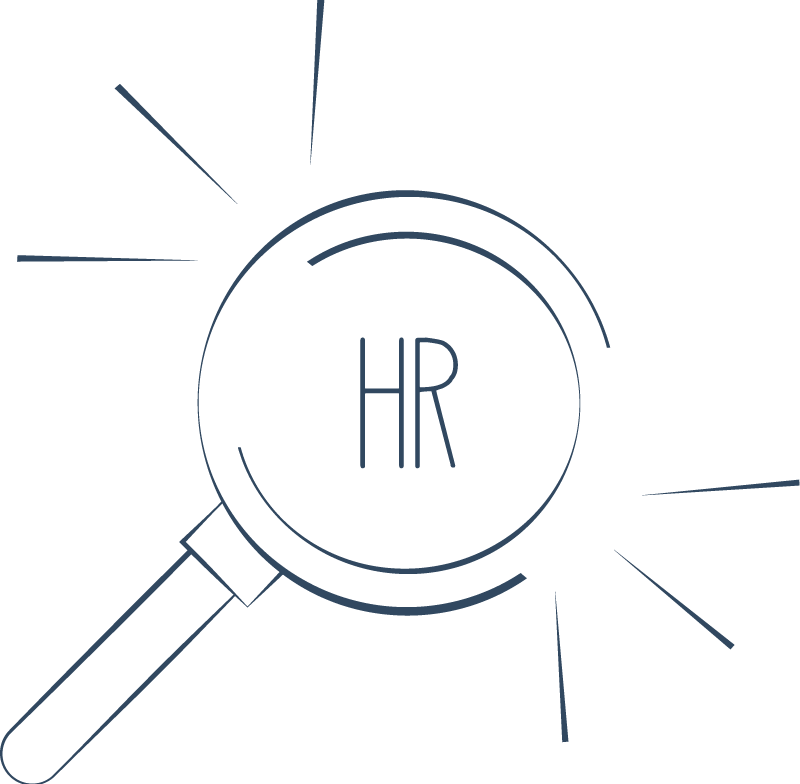 Simplify Your World!
Easy to use recruiting software makes it easy to post jobs online, manage applicants and hire the best employees.
Handle essential but time-consuming activities such as onboarding, E-verify, Worker Opportunity Tax Credits and document management all in one place.
Access our payroll partners – or use your own payroll
HR support you both want and need to feel confident managing your employees.
Technology that brings your essential HR activities onto one easy-to-use platform.
Reduce time, costs and stress!
See what we can do together!
Click below to get a quote.